18th Feb 2020
by gromarketing
---
Welcome to our new feature – Time to De-clutter and optimize your Bathroom space.
10 ideas to help you from Harts Bathrooms & Kitchens:
---
1. Standalone shelving units
Place a standalone shelving unit in any available space. It can have a footprint the size of a single tile or anything bigger, but it's a simple, often overlooked, solution.
2. Ladder storage
Lean an old step ladder against the wall and store your bits and bobs on the steps. You can screw boards to the steps to create shelves that increase in size the closer to the floor you get.
3. Corner wall shelving
Make use of those nooks and crannies by installing shelves into unused corners on your bathroom's walls.
4. Integrated sink and toilet unit
These units are custom built to accommodate the basin and toilet, and come with drawers, shelves or cupboards built in.
5. Heated towel rail
If you've got a radiator in the bathroom, swap it for a towel rail. It's great for storing and drying towels (and other washing), and will keep the space toasty warm in those chilly winter months.
6. Above-the-door shelf
Every door has at least half a metre of wall above it – why not put a shelf or two up there? They can be perfect for towels, dressing gowns and other bits and bobs.
7. Bathroom trolley
These open shelf units on wheels make for a great temporary storage solution, and you can put them anywhere where there's room.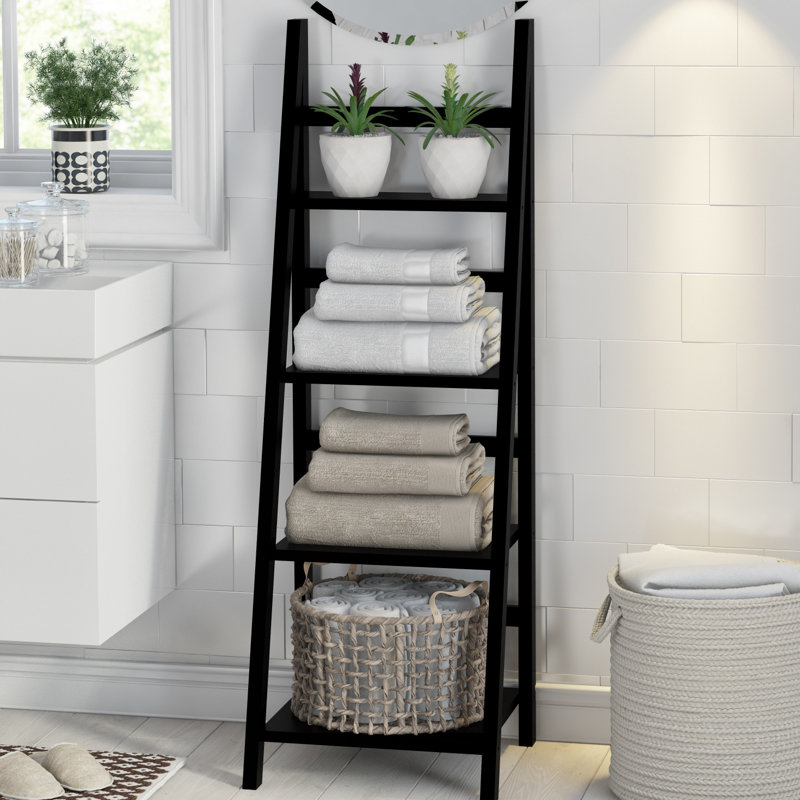 8. Chest of drawers
For bigger bathrooms, bring in an old chest of drawers that you're not using elsewhere in the house. These can be great for storing towels and also look fantastic as a homely design feature.
9. Hideaway bath panel
Your bath is a U-shape with lips around the edge, which usually get hidden with vertical boards. Why not make the boards hinged, slidable or removable? There's hidden space under there that could make for a great storage place.
10. And Finally…
We are living in a time where we are all taking responsibility for our Planet, so maybe you can recycle old glassware like retro jam jars, for all the tidily little things that always go missing in the bathroom. Make a feature with them on a shelf or a chest of drawers maybe?
We at Harts can always help you out with all ideas for saving space and optimizing bathrooms.
Your Home is where our Hart is
Feel free to get in touch with us if you are thinking about a new Bathroom – Lets make the most out of the smallest space and breath new life into it.