23rd Mar 2020
by gromarketing
---
1.Embrace storage bins and sliding doors.
Install sliding cabinet doors and hide bulky kitchen appliances and pantry items behind them — and stash storage bins in empty shelves to conceal items you don't use very often.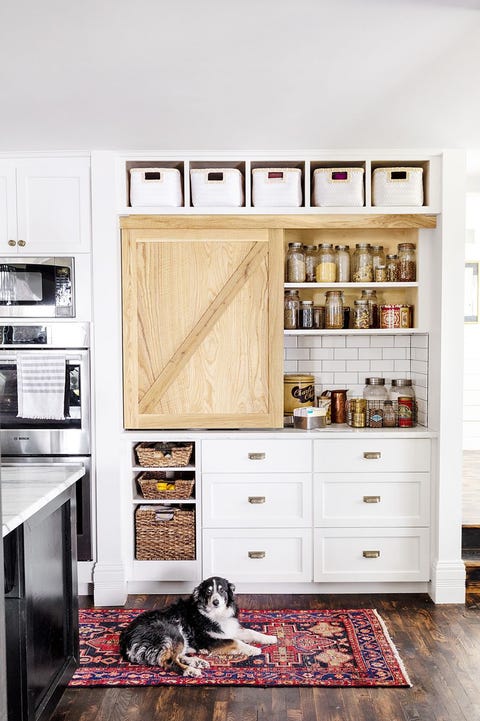 2. Opt for tiered shelving.

Utilize all that wall space by stacking more layers of open shelving on top of each other.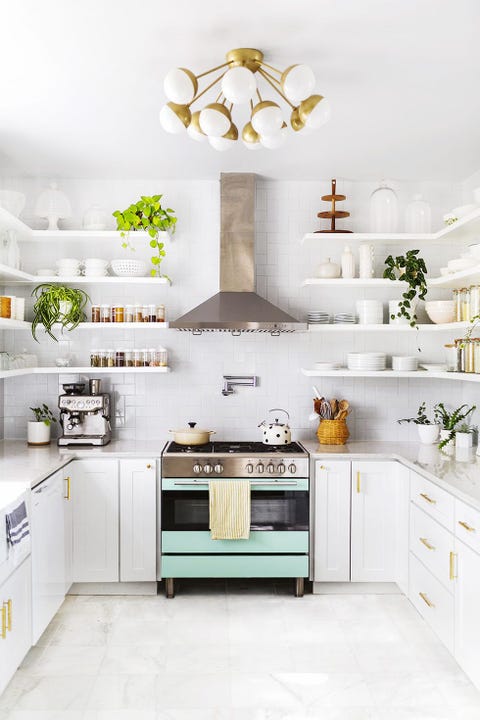 3. Install a pull-out pantry drawer.
No room for a full-size pantry? This slim pull-out pantry setup keeps your cooking staples nearby.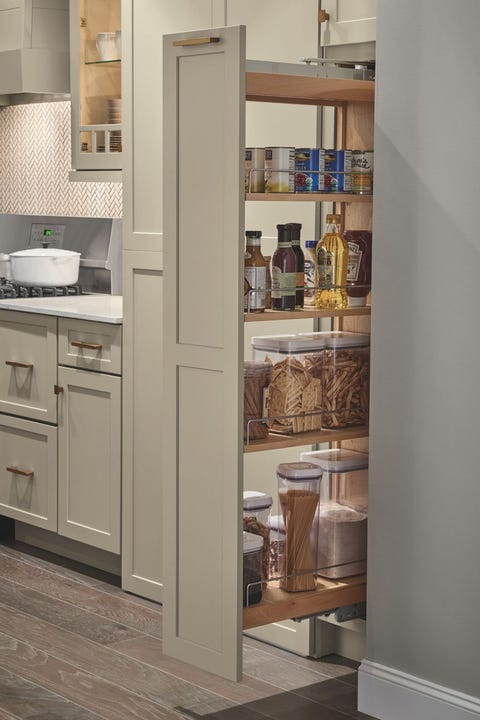 4. Go minimal.
Pare down your clutter and your tiny kitchen is guaranteed to feel bigger. Gray subway tile and wooden open shelving help the pared down vibe.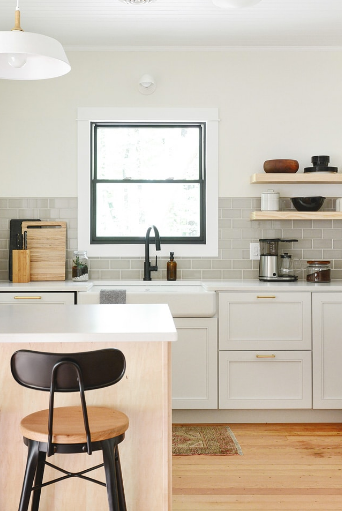 5. Or Be a maximalist.
Or go in the other direction: Over-the-top patterns, colors, rugs, and accessories. Piling it on with purpose will help your space feel cozy, not overwhelmed.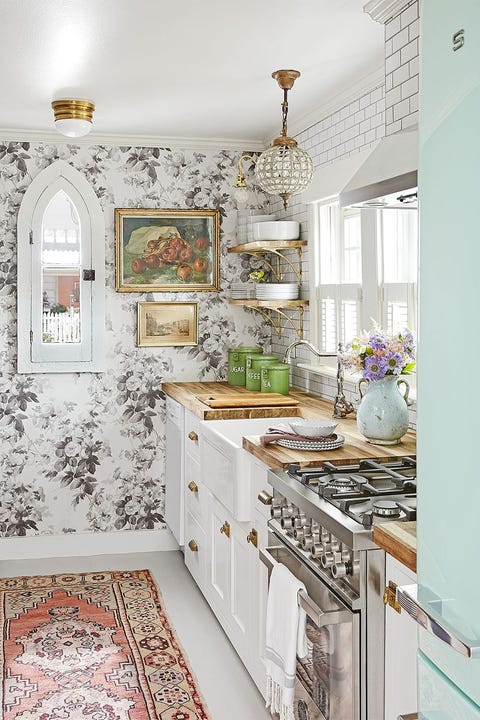 We ensure these small Kitchen ideas will assist you with all future ideas you will be thinking of over the Spring and Summer season.
Harts are here for any dreams Kitchen Ideas you may have.
Your Home is where our Hart is